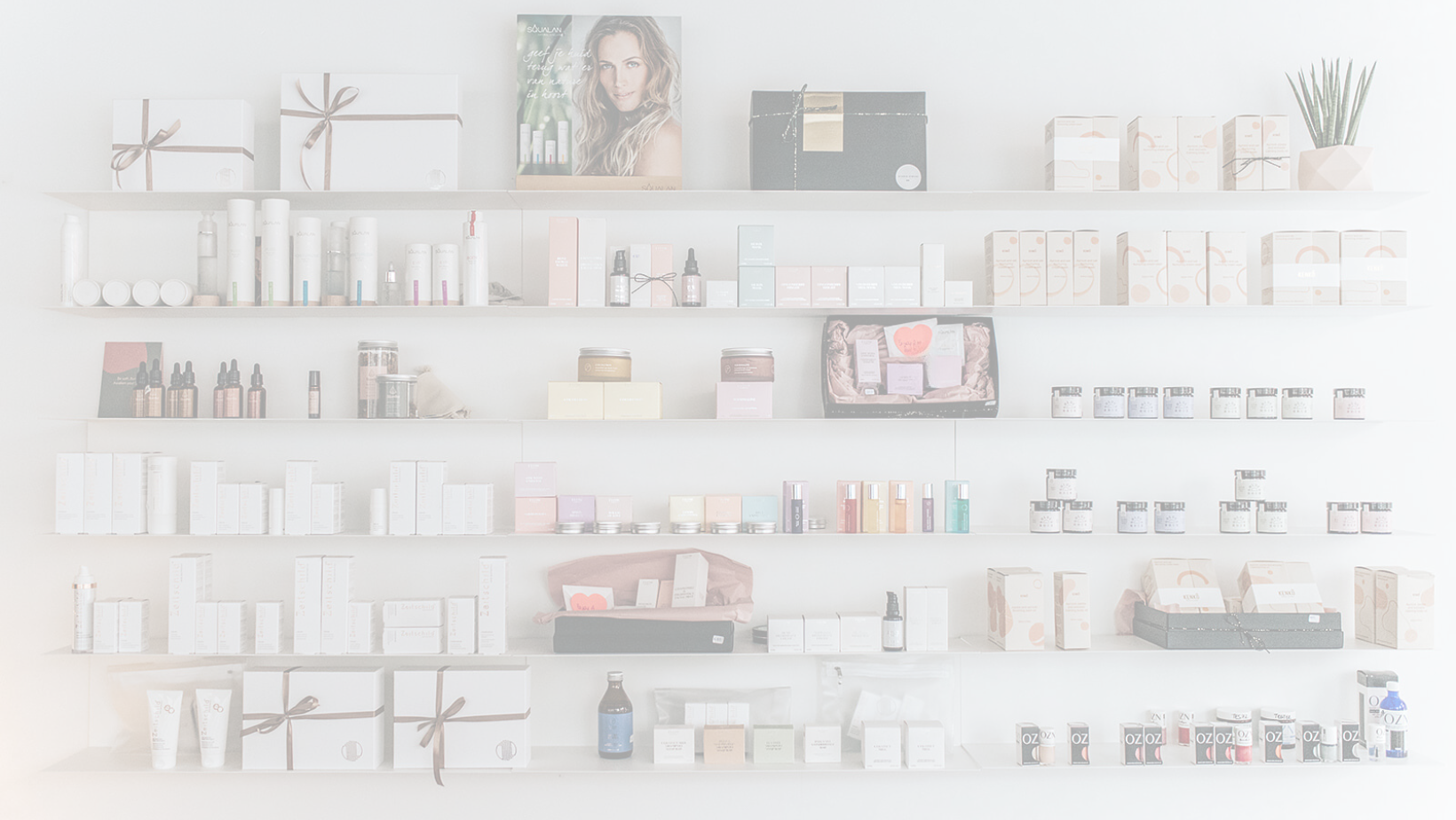 About
Studio Strick.
Not your average beauty essentials & expertise.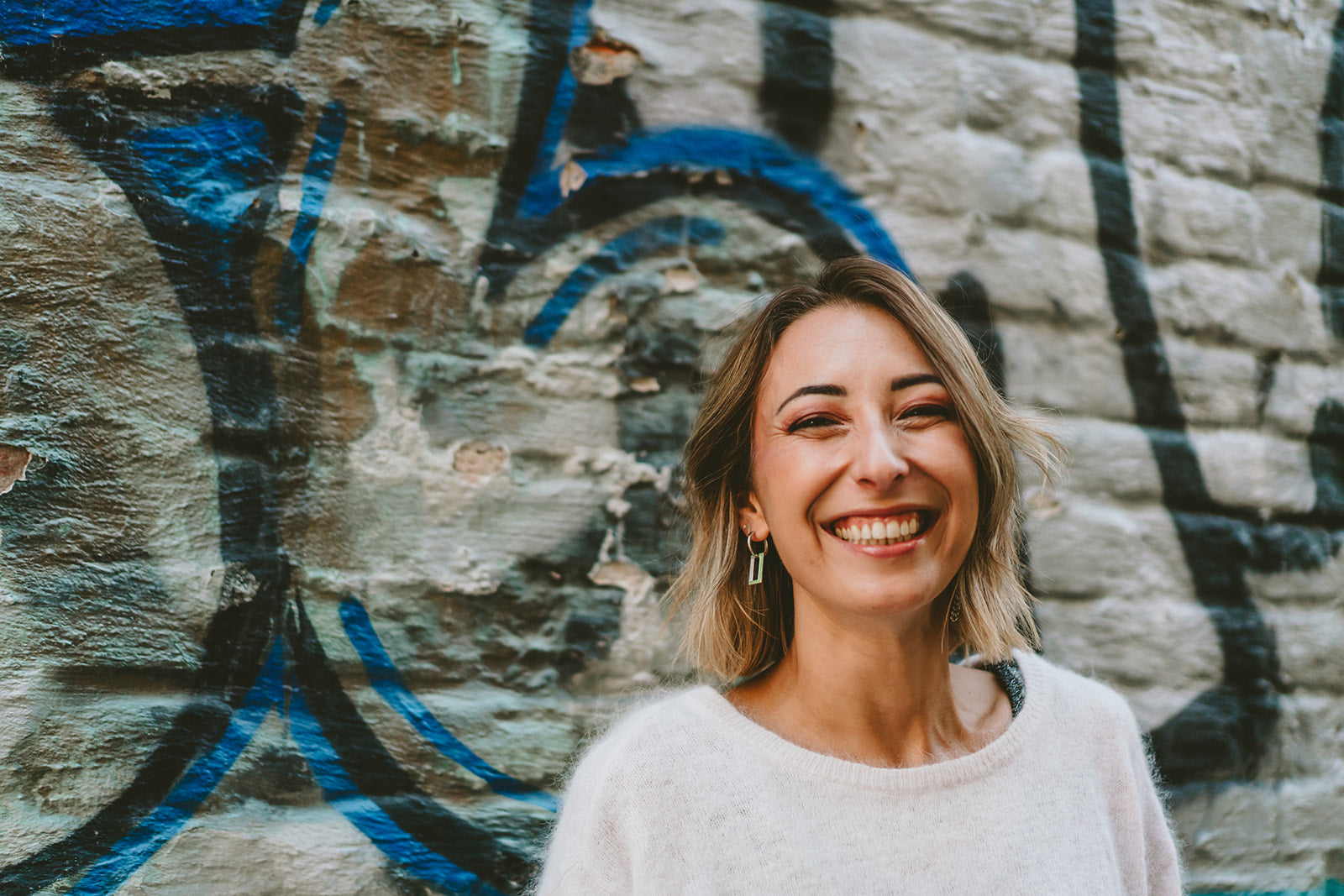 Dit ben ik,
Liselotte Strick.
Levensgenieter.
Ambitieus enthousiaste Skin-koningin.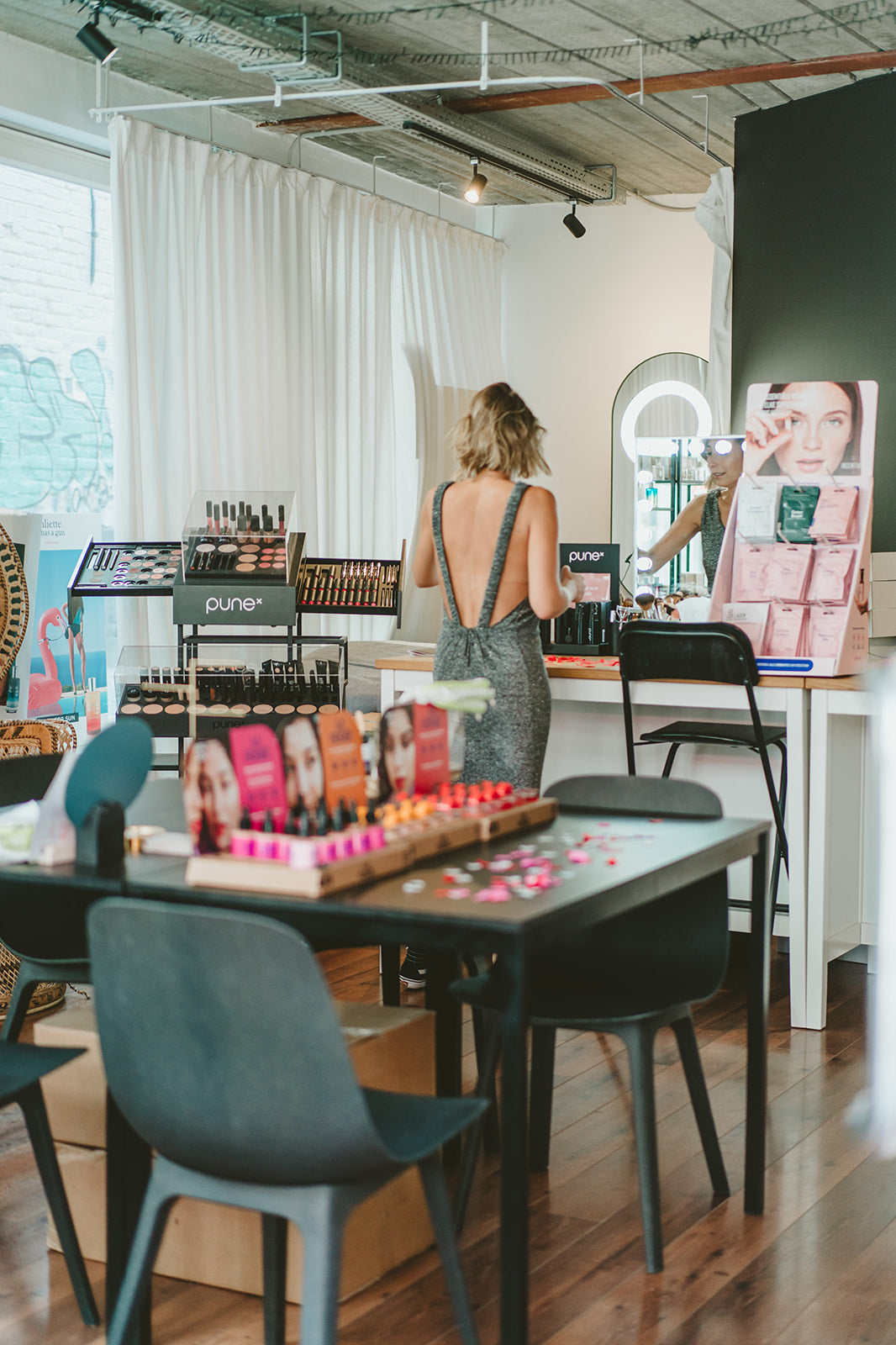 En dit is Studio Strick.
Hier word ik oprecht intens gelukkig, want hier mag ik mijn passie en expertise met jullie delen.
Om te zeggen dat dit mijn 'snoepwinkel' is, is een understatement.
Na jarenlange professionele ervaring in huidverzorging, weet ik welke tips en producten echt helpen. 
Alle merken waarmee Studio Strick in zee gaat zijn dan ook eerst uitvoerig getest en objectief beoordeeld. 
Ik neem graag de tijd om jullie te inspireren en doen stralen. Sharing is caring en mijn klanten soigneren is het liefste wat ik doe.
In de studio kan je terecht voor (bruids)make-up, brow styling, diverse verzorgingen en workshops. 
And last but not least: beauty coaching en het uitproberen van de nieuwste niche-producten (waar ik stiekem misschien nog het meeste van geniet;) Persoonlijke service ligt me altijd nauw aan het hart, want samen creëren we het mooiste resultaat.
Is je huid 'onrustig'? Ben je op zoek naar een (nieuwe) skincare-routine of heb je gewoon advies nodig? Ik sta voor je klaar. In Studio Strick staan rust en gezelligheid centraal, en dit steeds met een stoer, no-nonsense kantje. 
Jullie zijn allemaal, maar écht, zo welgekomen!
Mijn deur staat altijd open, behalve op donderdag want dan is het treatmentday en  is Studio Strick enkel open op afspraak.
 Liefs,
Liselotte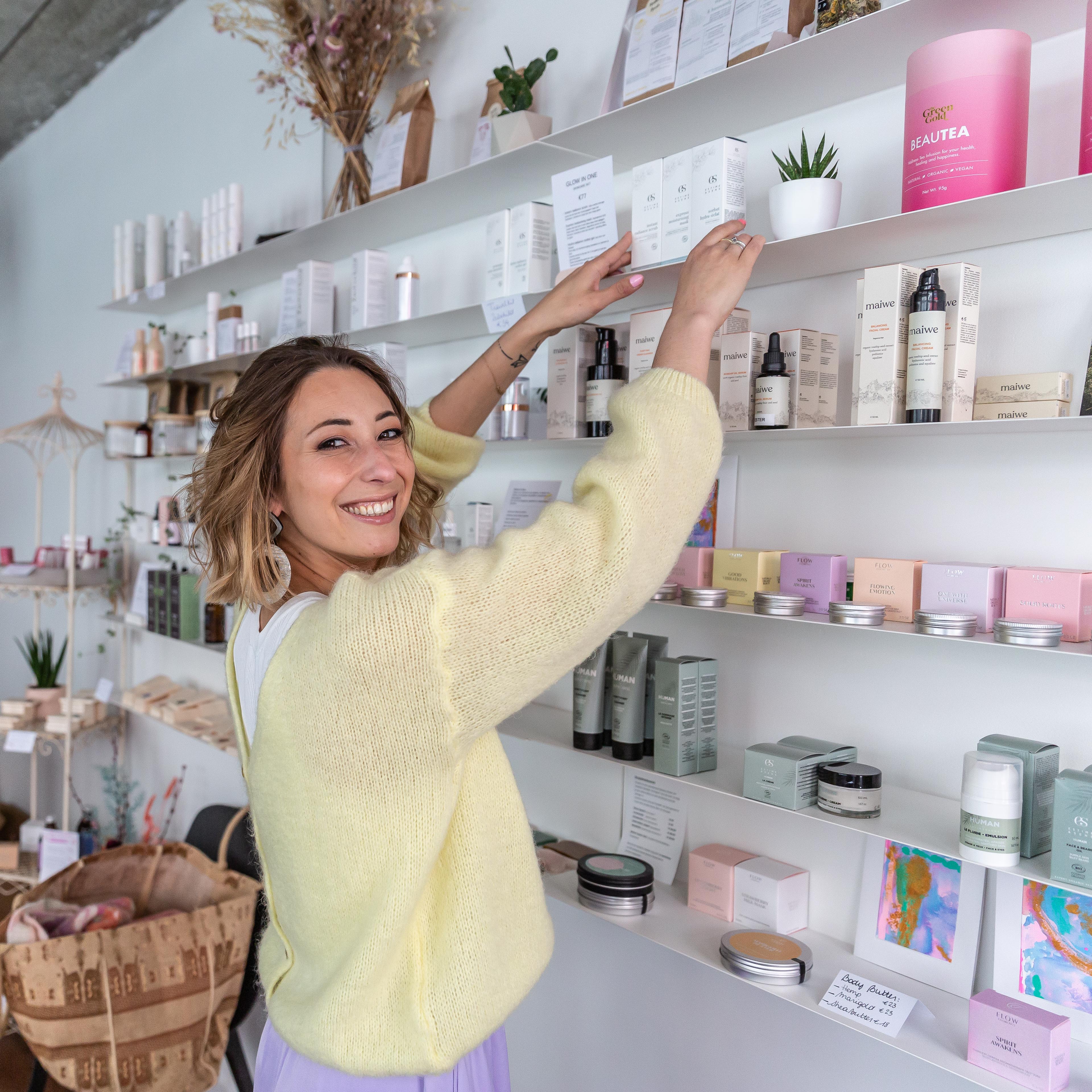 Onze belofte?
Alle producten dragen de Strick-garantie.
Ze zijn dus zelf uitvoerig getest en goedgekeurd.
Voor ons geen 13 in een dozijn maar eerlijke niche producten en de juiste expertise onder 1 dak.
Opdat jij de beste versie van jezelf kan zijn.