Gentle Cleansing Balm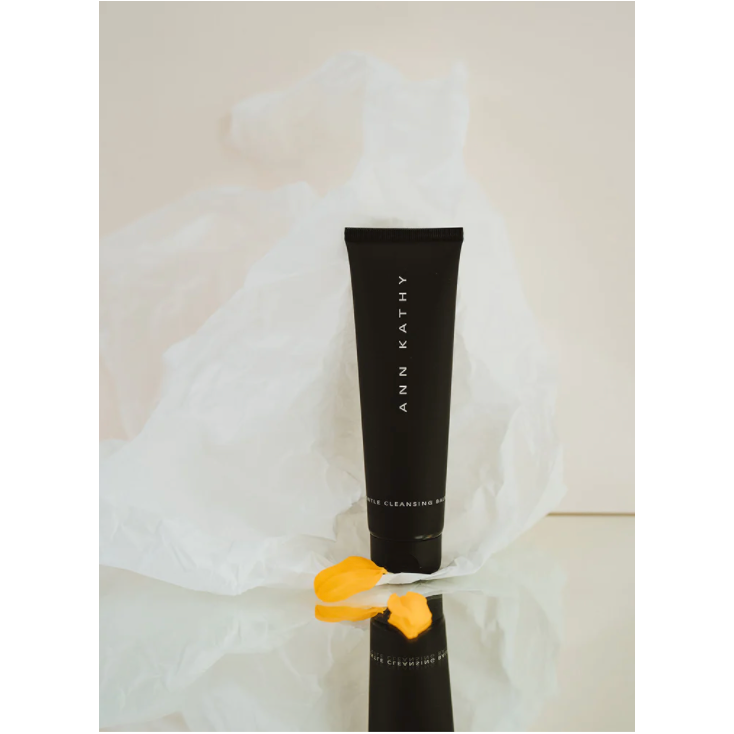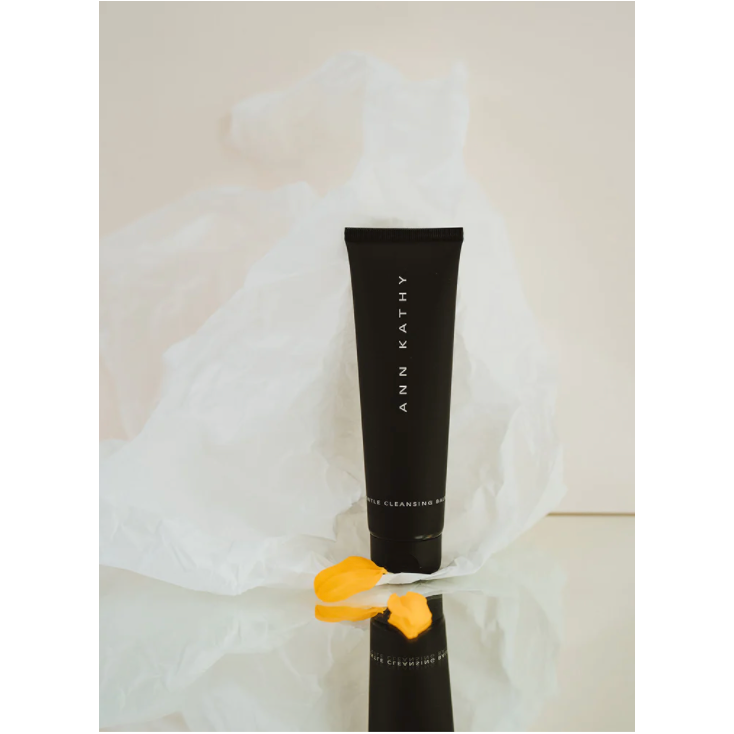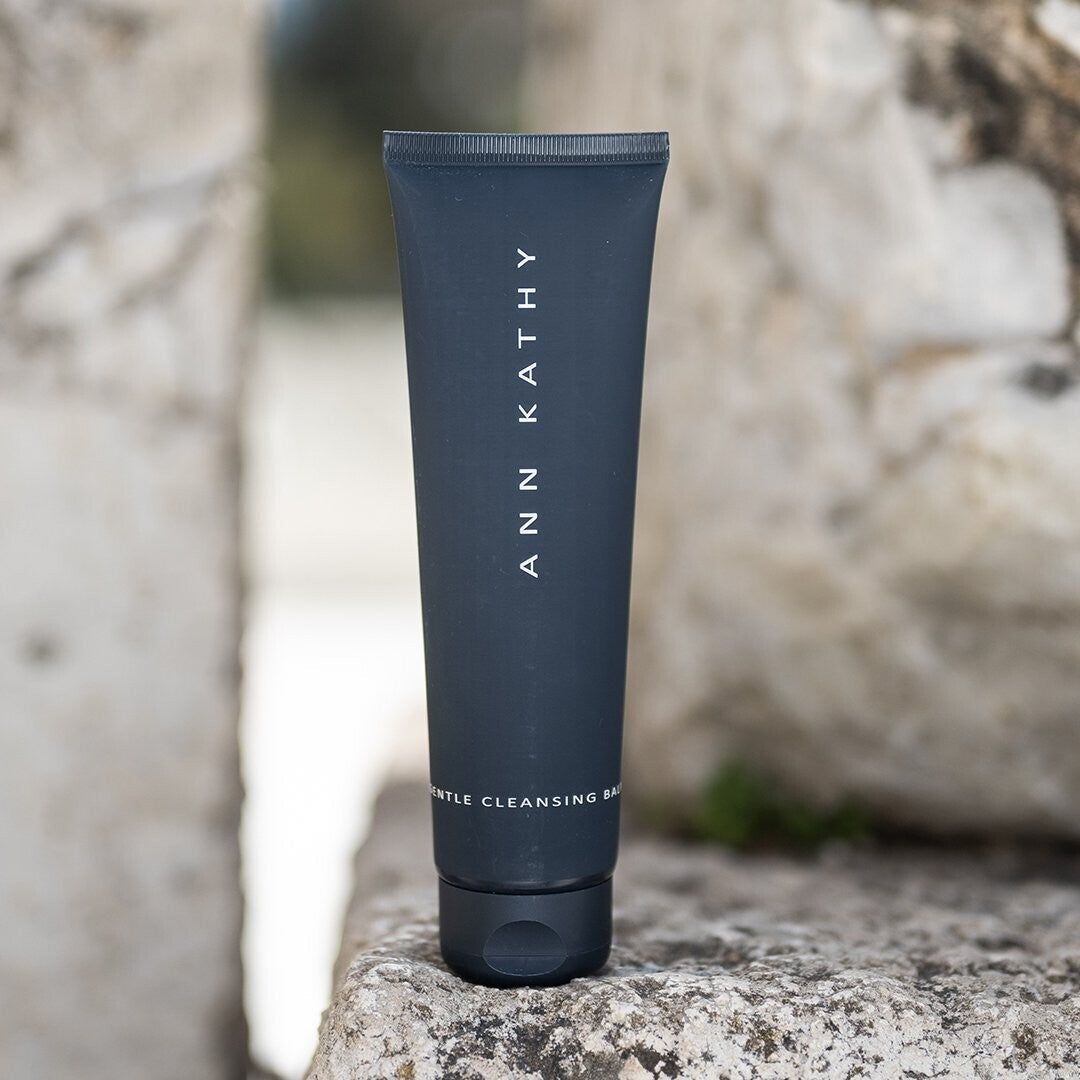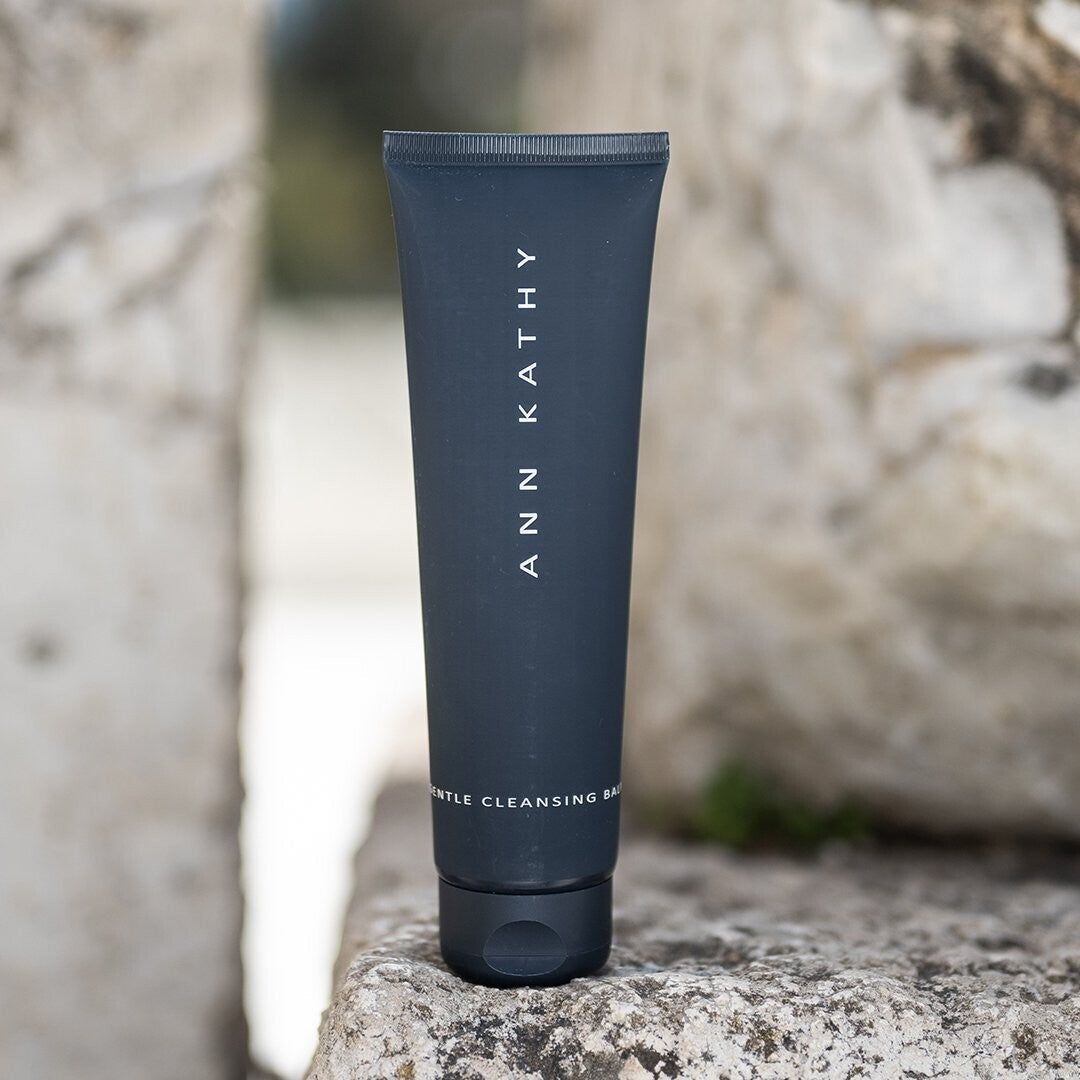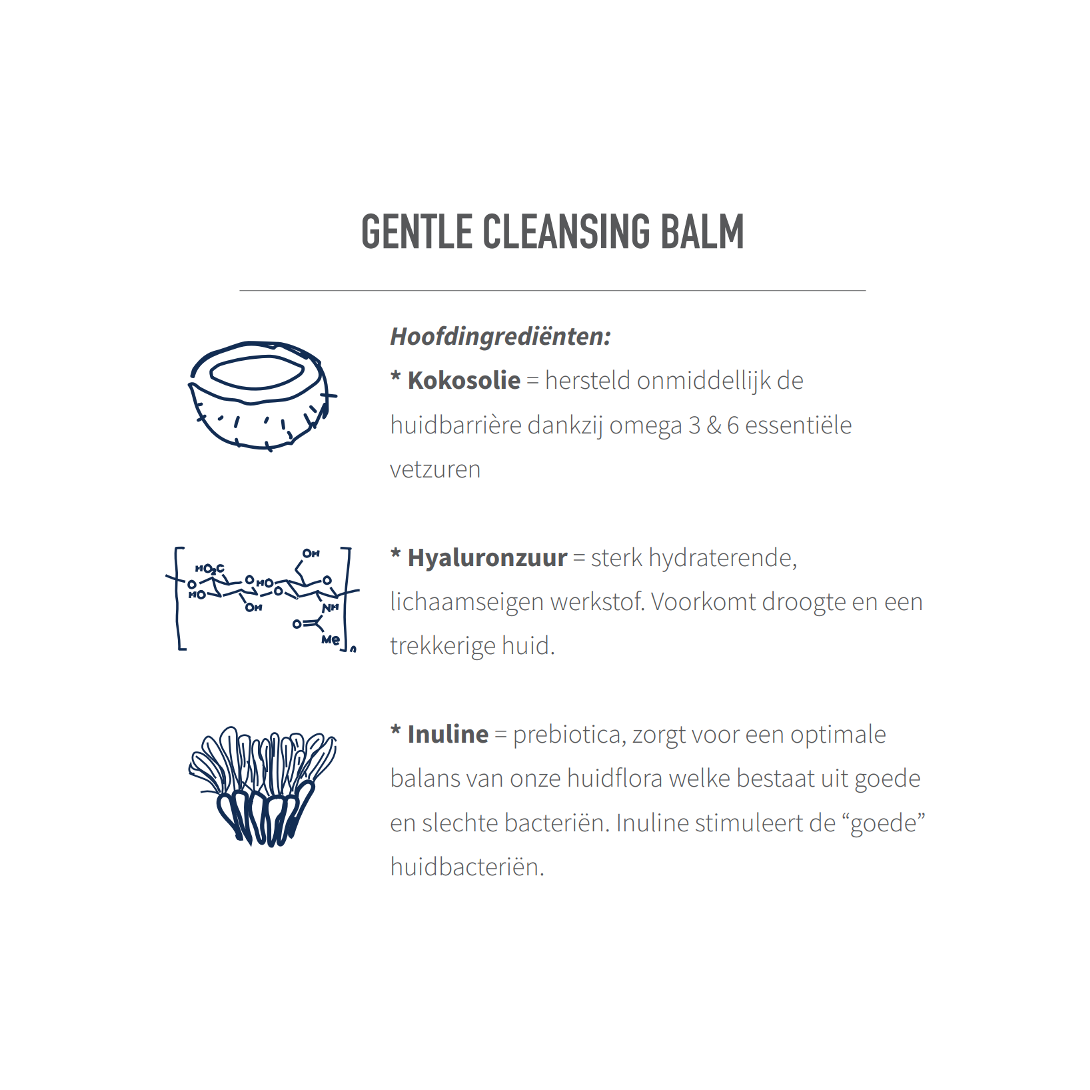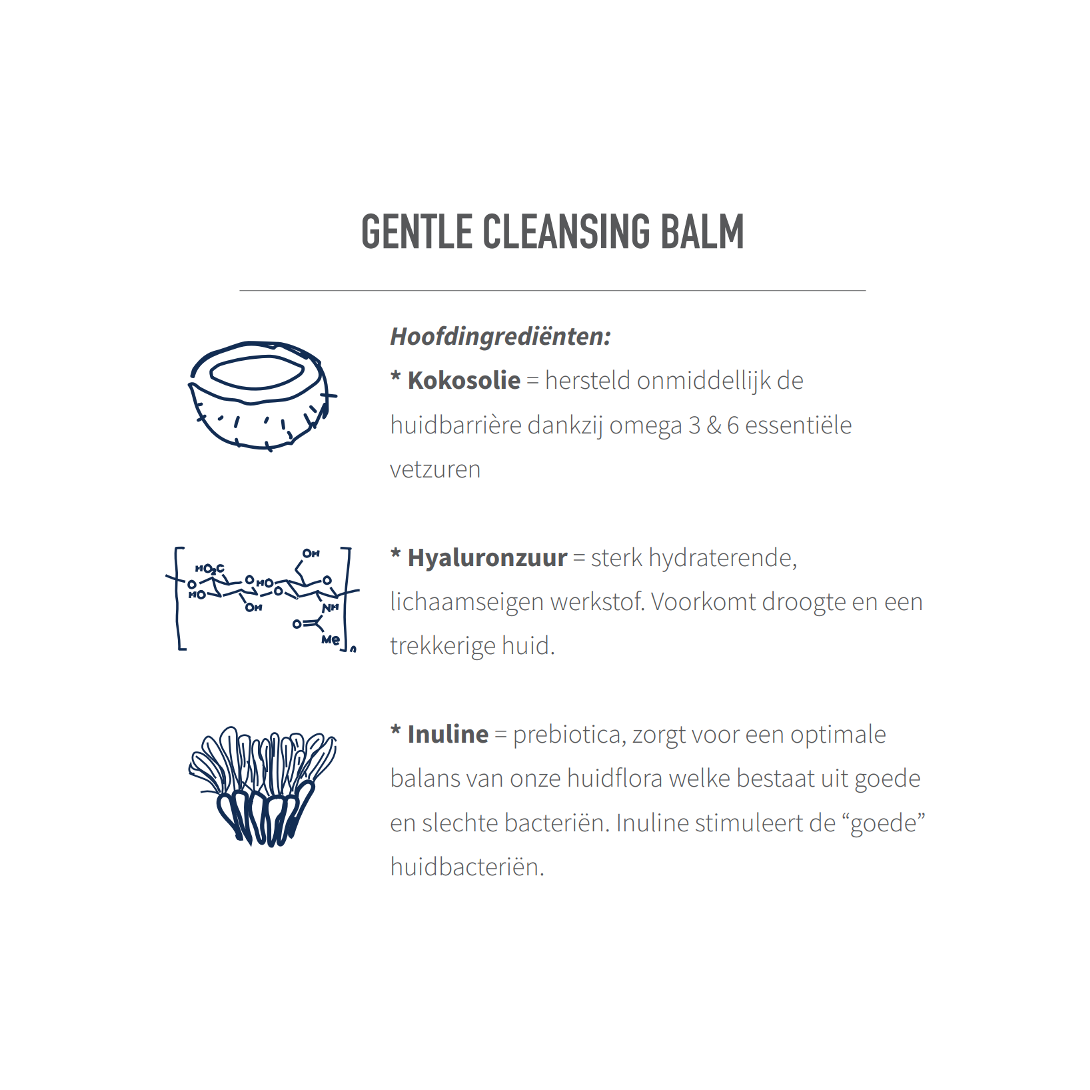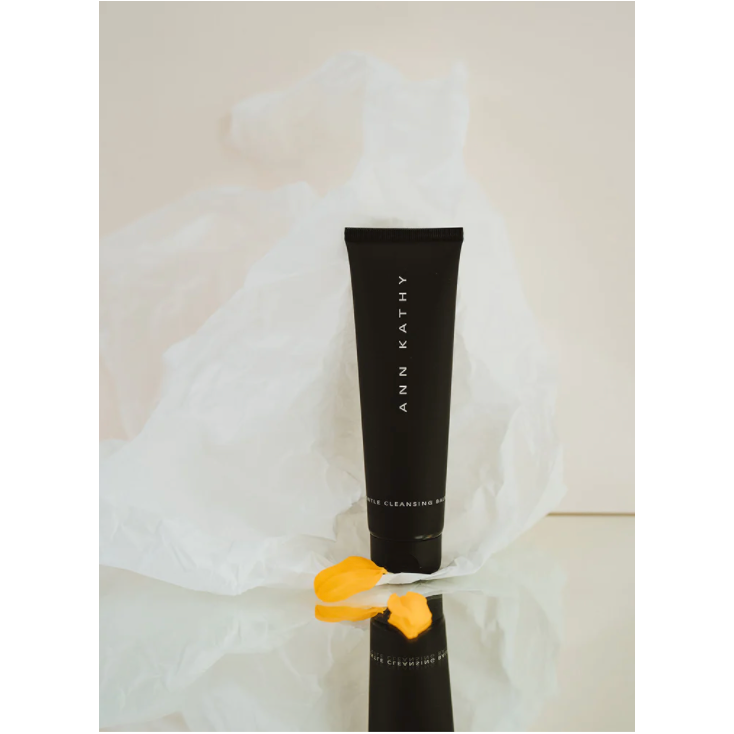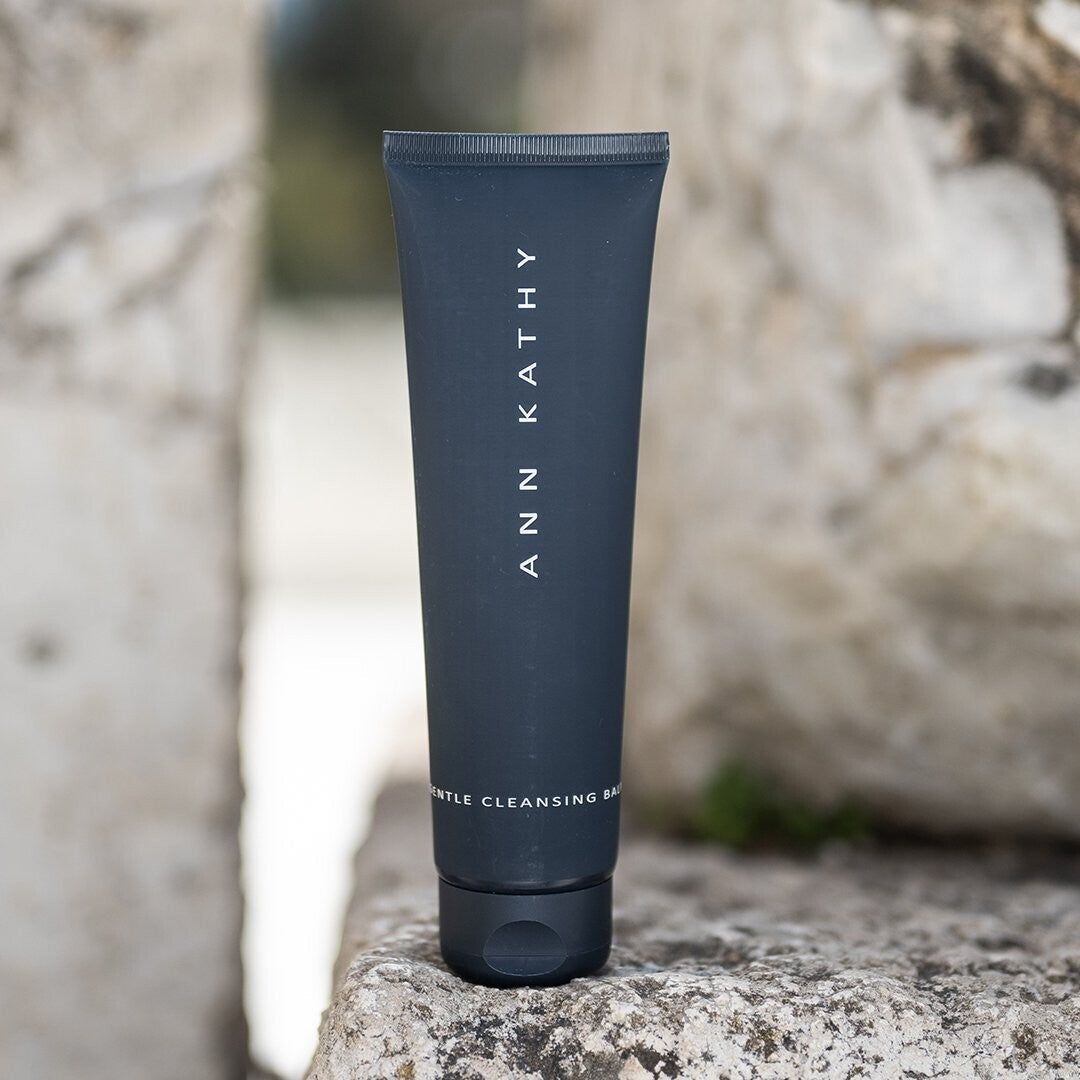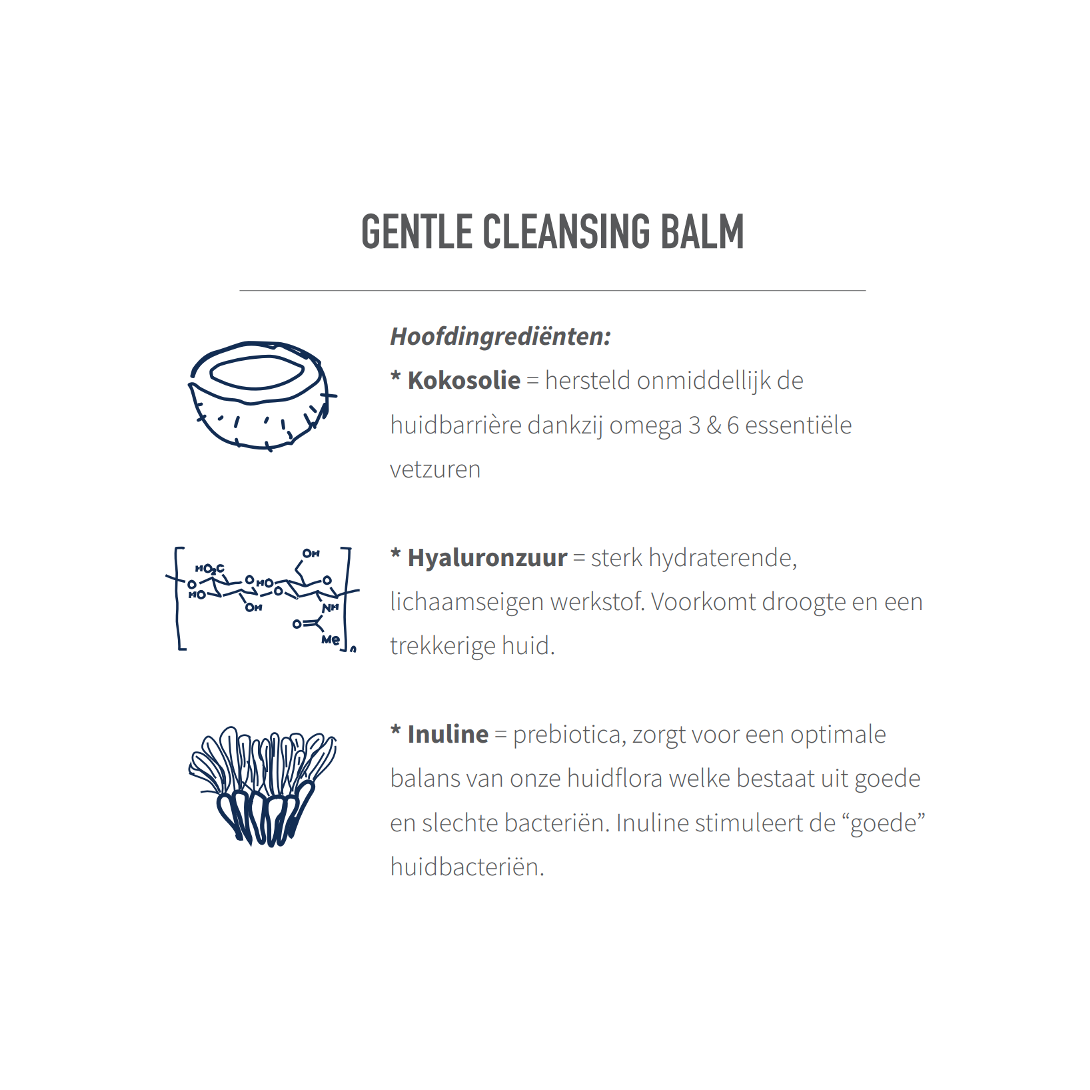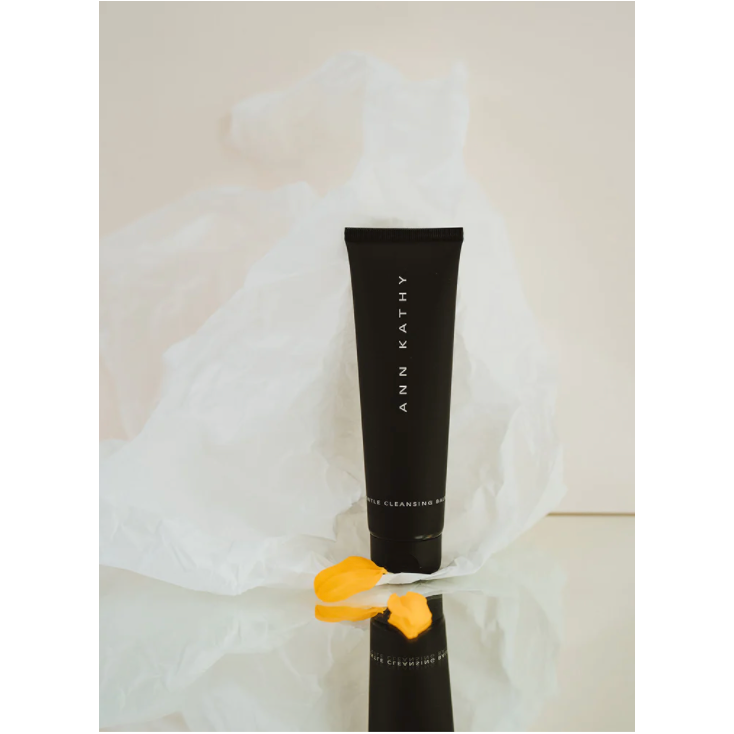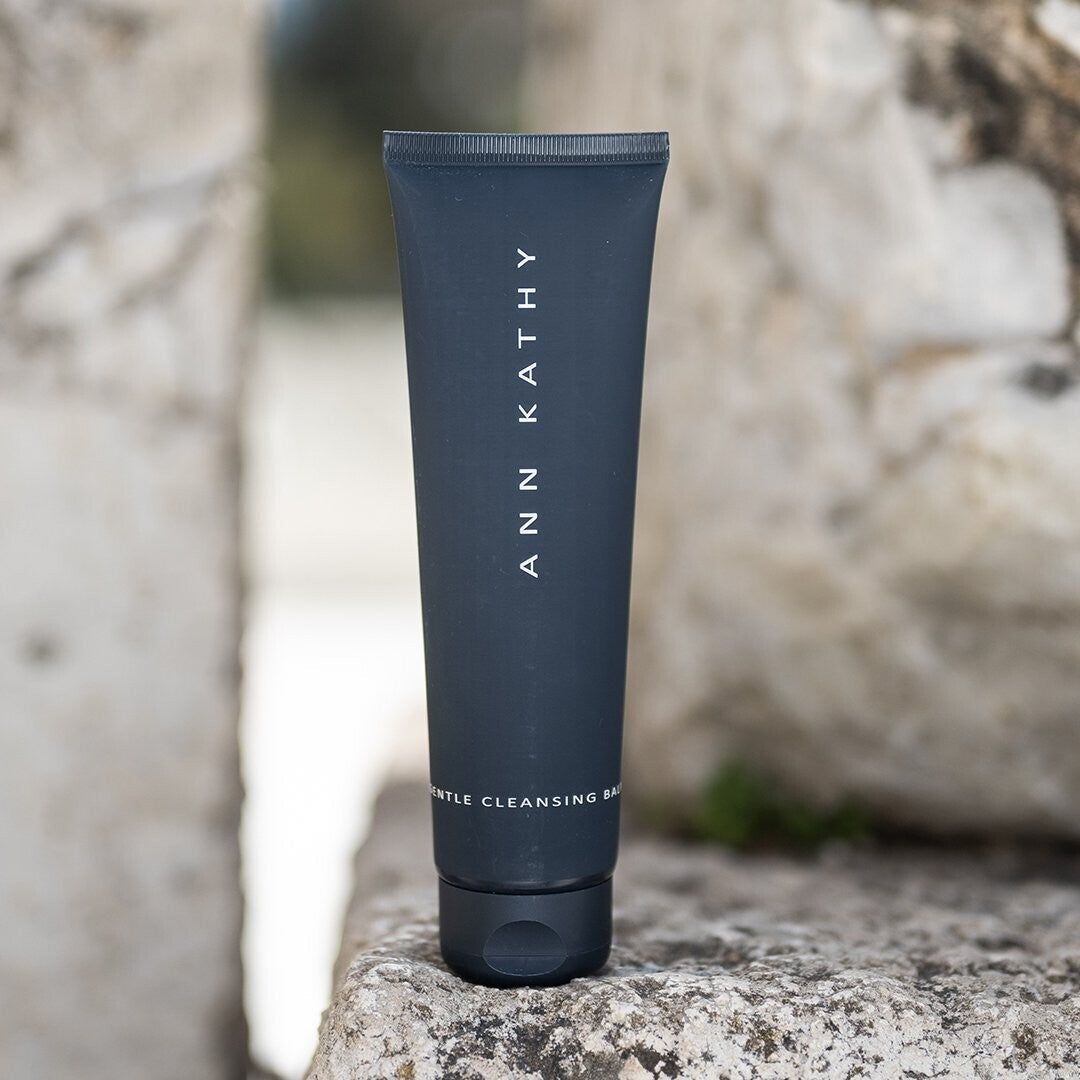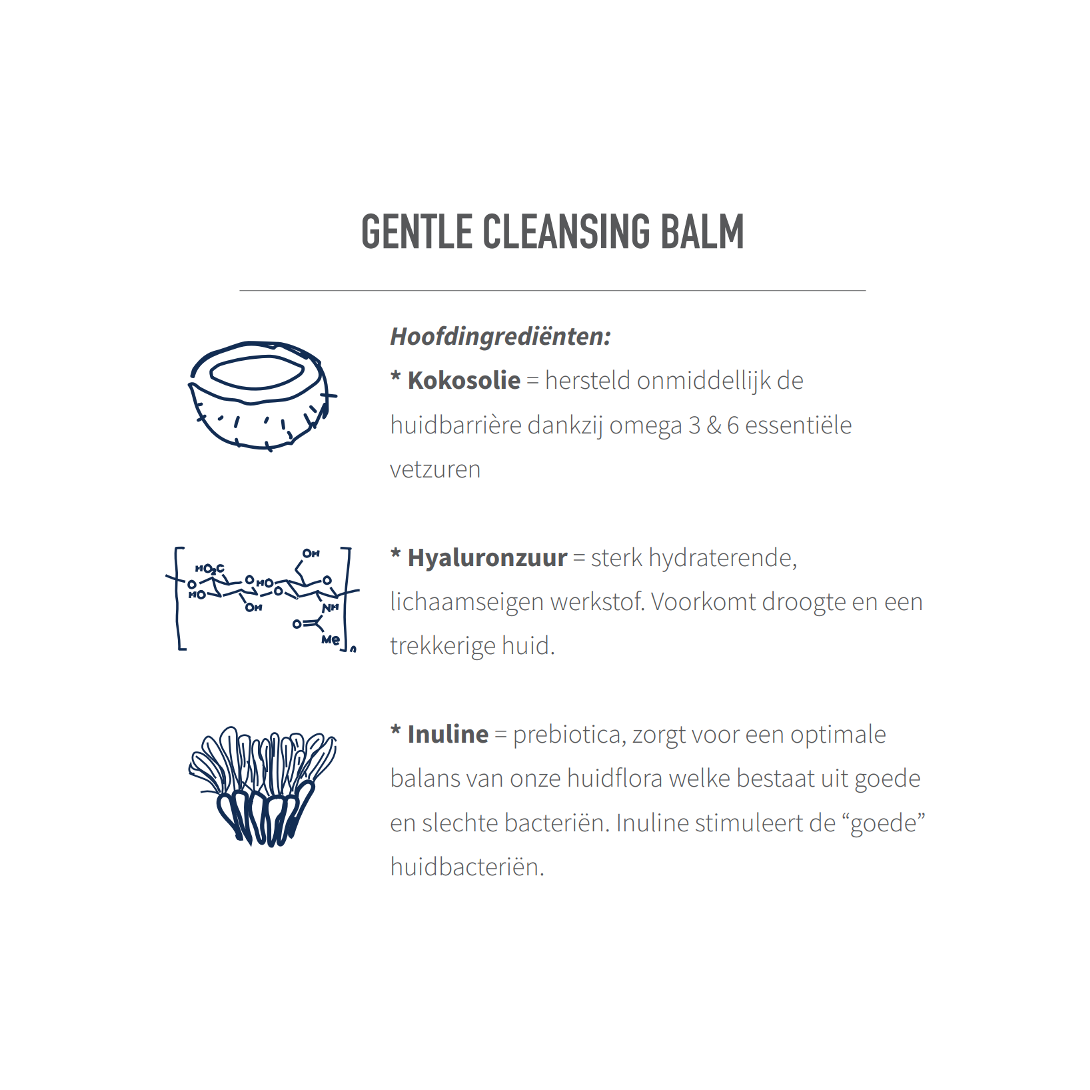 Gentle Cleansing Balm
Gentle Cleansing Balm

Reiniging van de huid is de allerbelangrijkste eerste stap die eigenlijk nooit mag worden overgeslagen. De huid wordt de hele dag blootgesteld aan allerlei invloeden van buitenaf, die de huid vervuilen. En 's nachts ontdoet de huid zich van afvalstoffen, welke natuurlijk van de huid moeten worden verwijderd om zo weer een fris uiterlijk te hebben gedurende de dag.
Dankzij de heerlijke, unieke en luxe textuur van de balm wordt de huid onmiddellijk gevoed en gehydrateerd terwijl de huid wordt ontdaan van afvalstoffen. Jouw huid voelt nadien alsof het een voedend masker heeft gehad.
Gebruikswijze
Verwarm 's ochtends en 's avonds een beetje balm in je handpalm, breng met ronddraaiende bewegingen aan op de huid van het gezicht en de oogleden. Spoel daarna af met lauwwarm water of een warm vochtig doekje, of heerlijk onder de douche.
Tip: wanneer je de balm een paar minuten langer laat zitten, zal de hydraterende eigenschap van de hyaluronzuur, nog een mooier en direct zichtbaar gehydrateerd resultaat geven.

Huidtype
Geschikt voor een normale huid. En is tevens geschikt voor een huid die wat extra voeding, bescherming en hydratatie wenst.