Gentle Face Cream 24h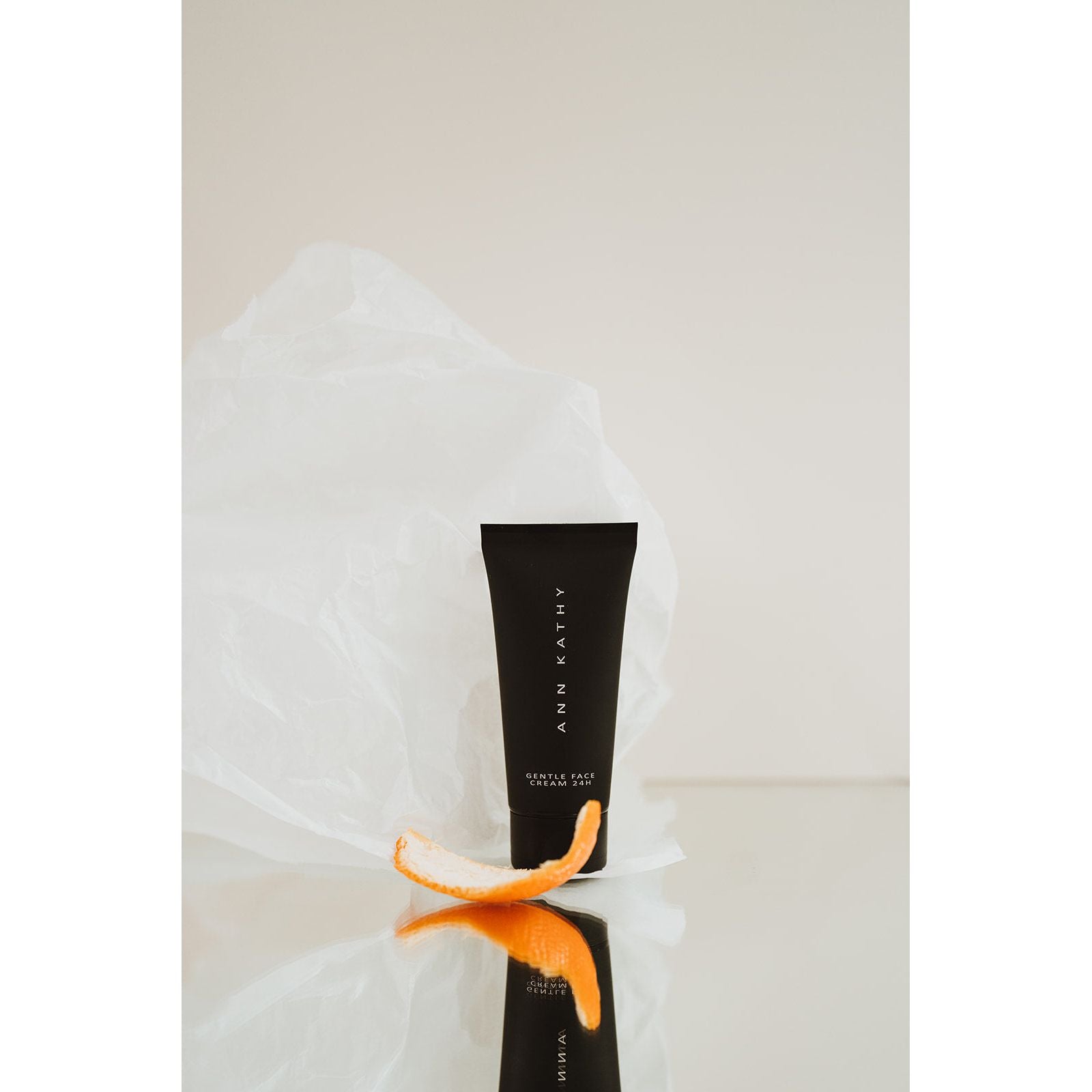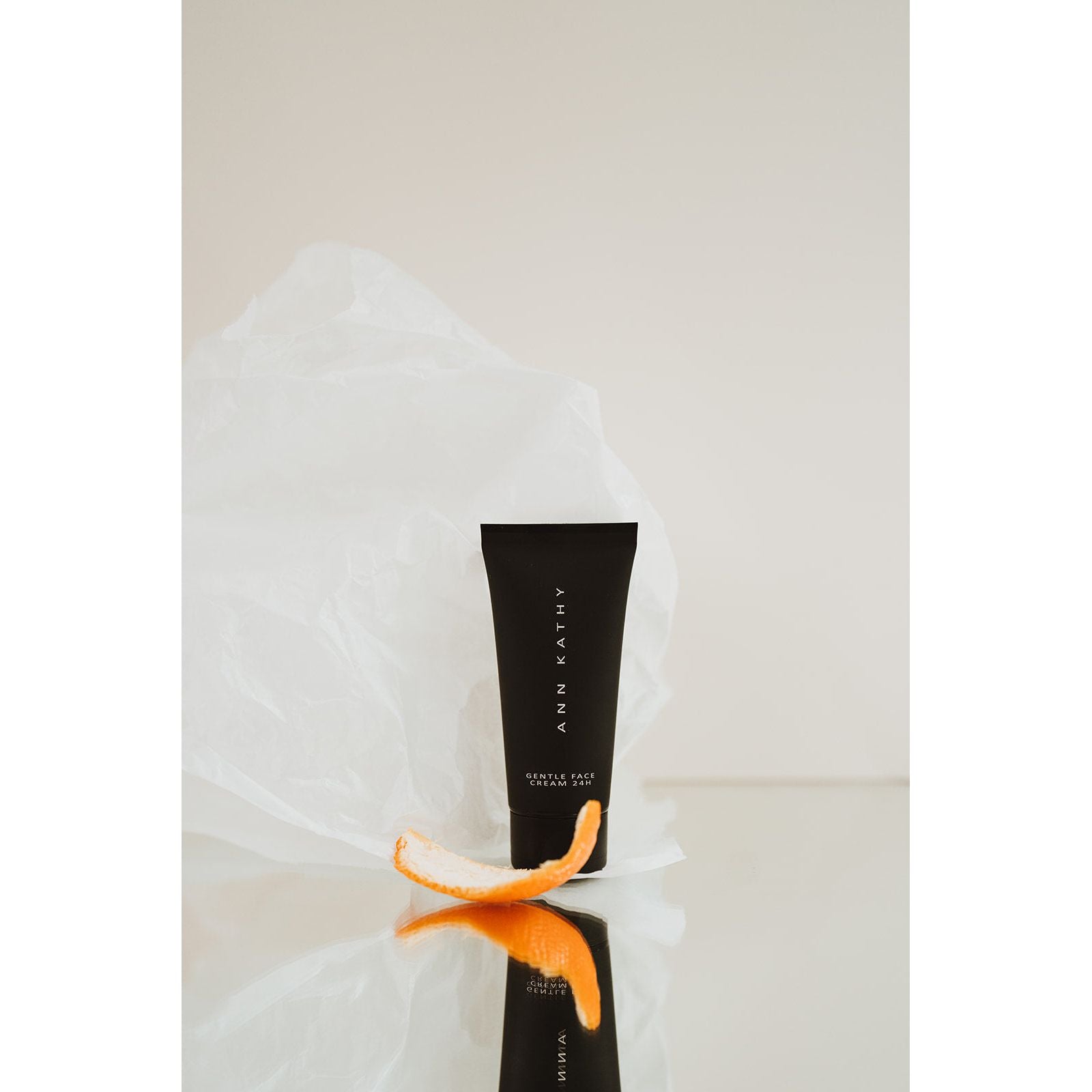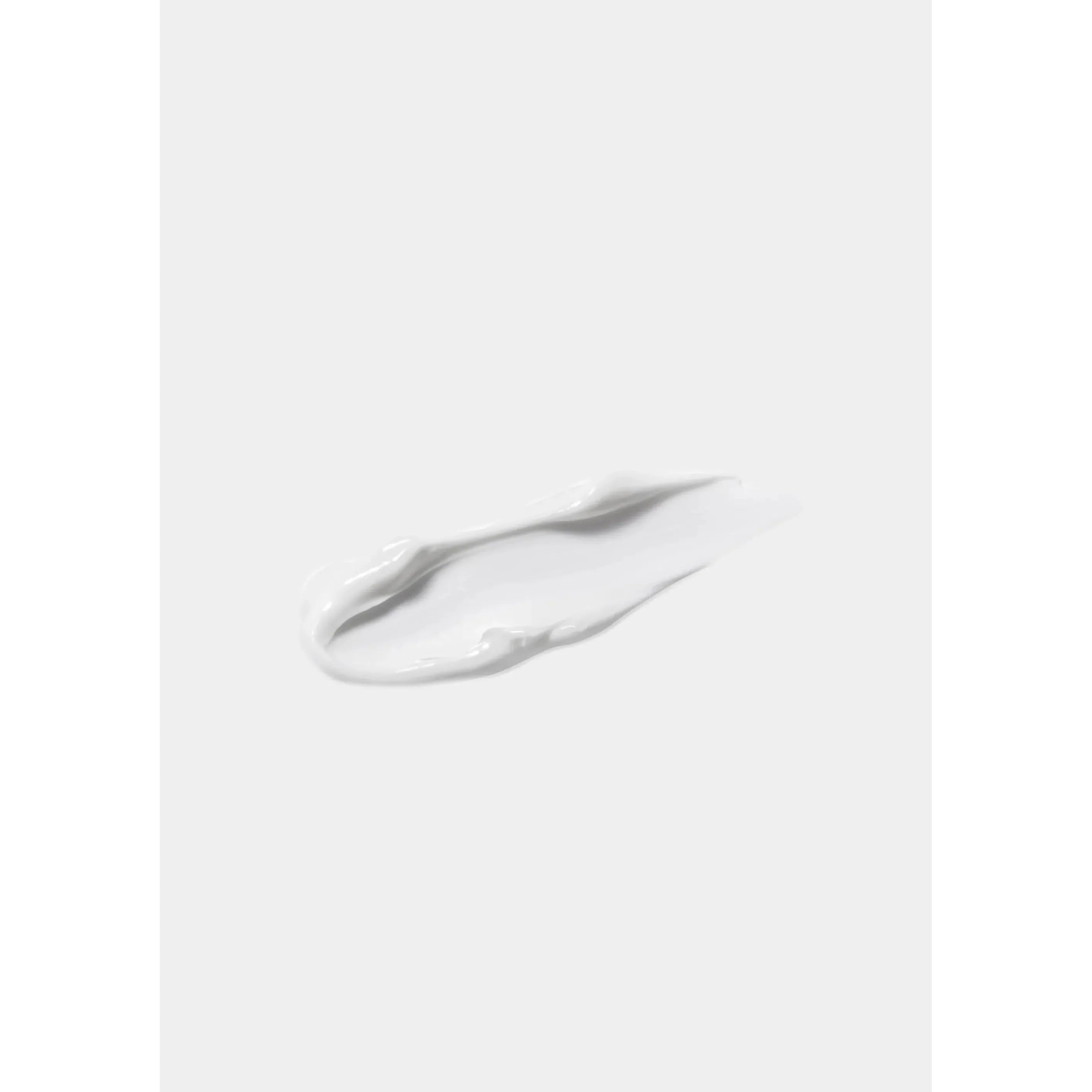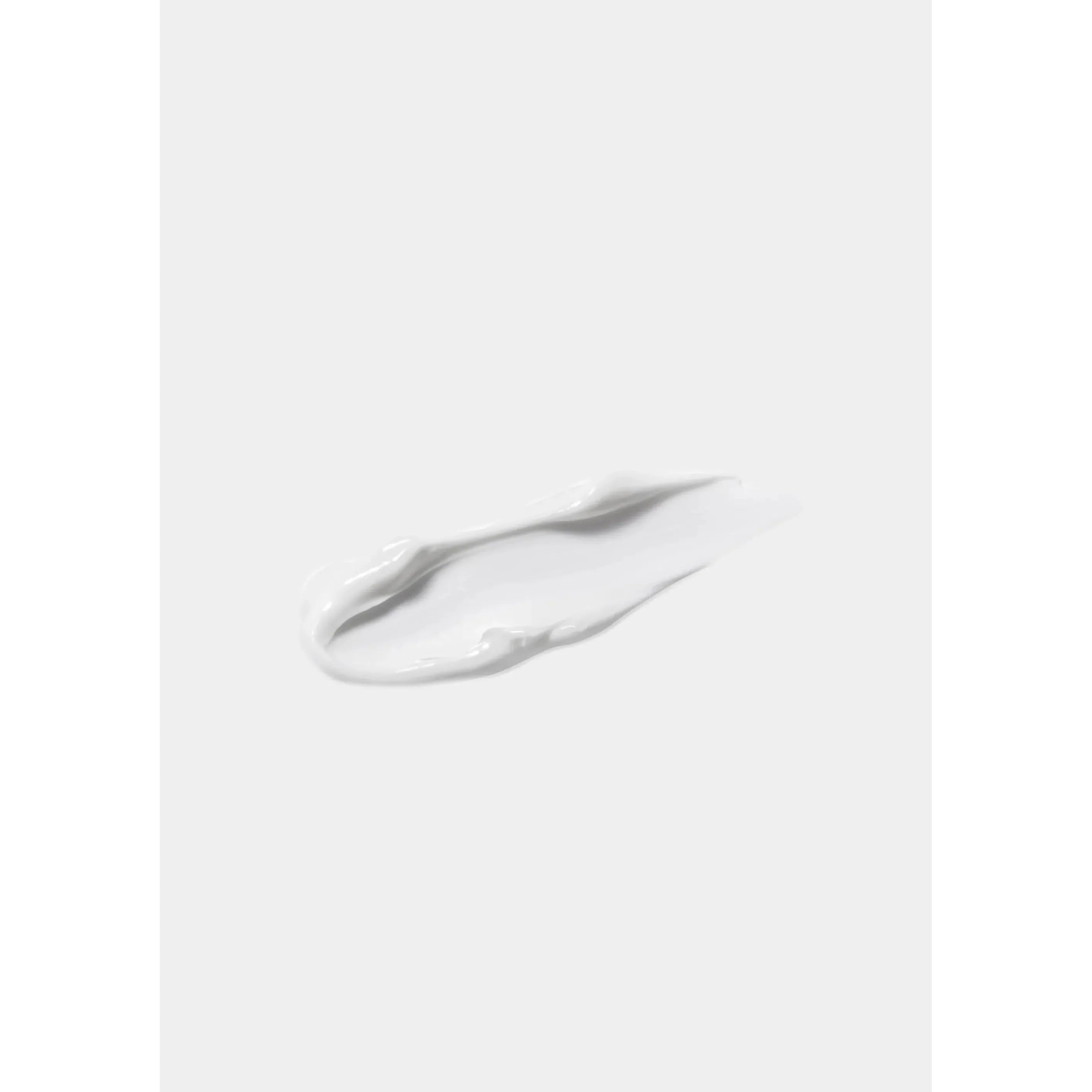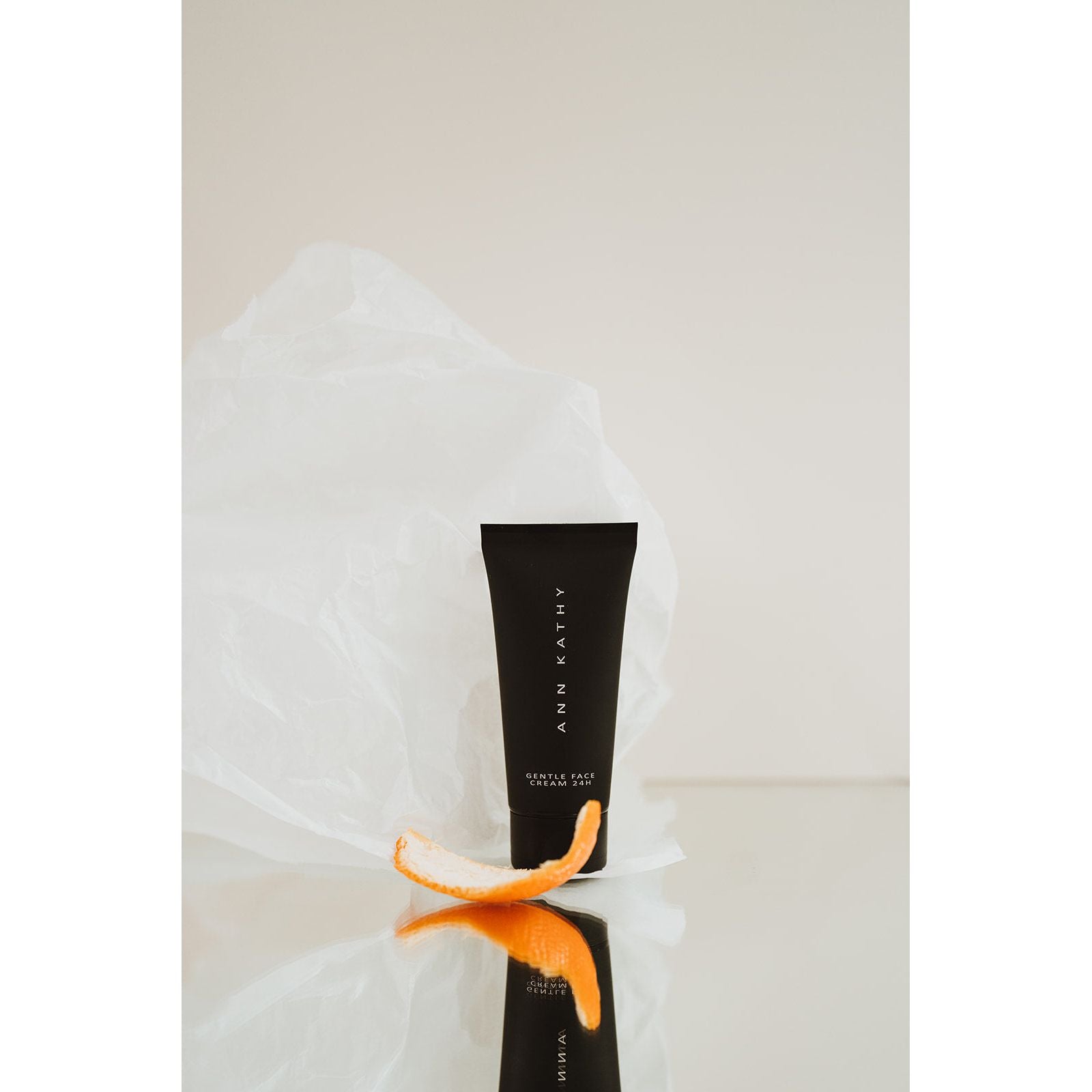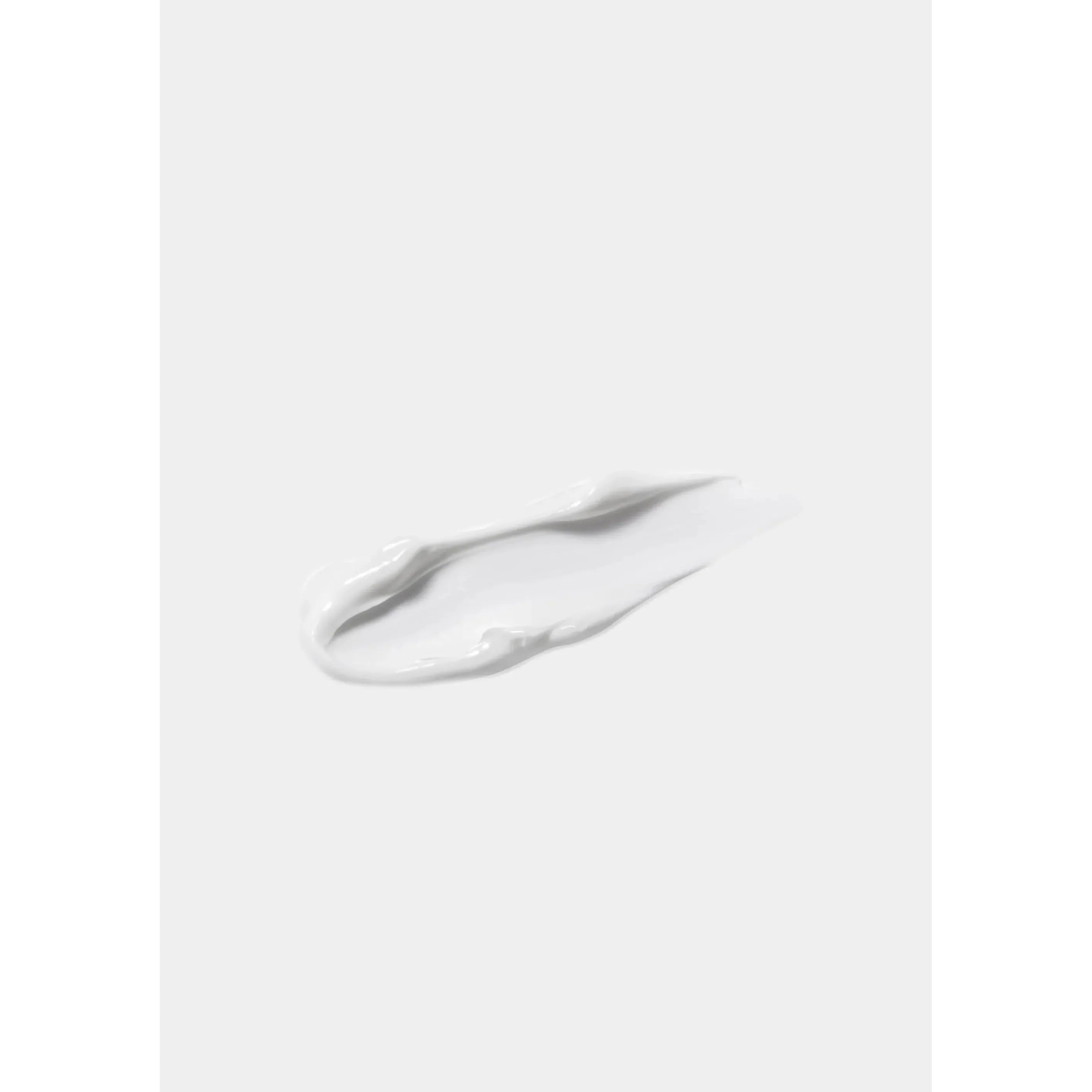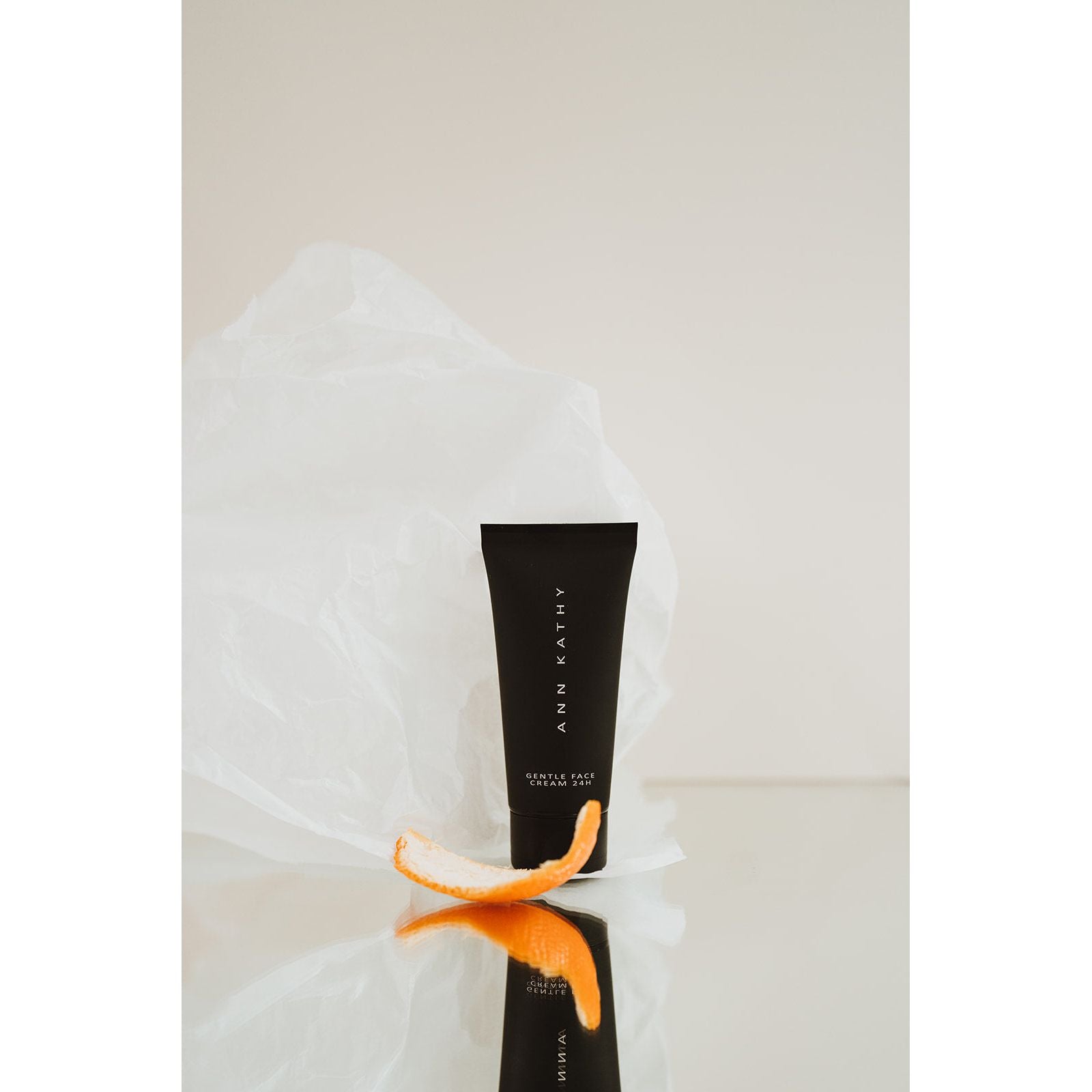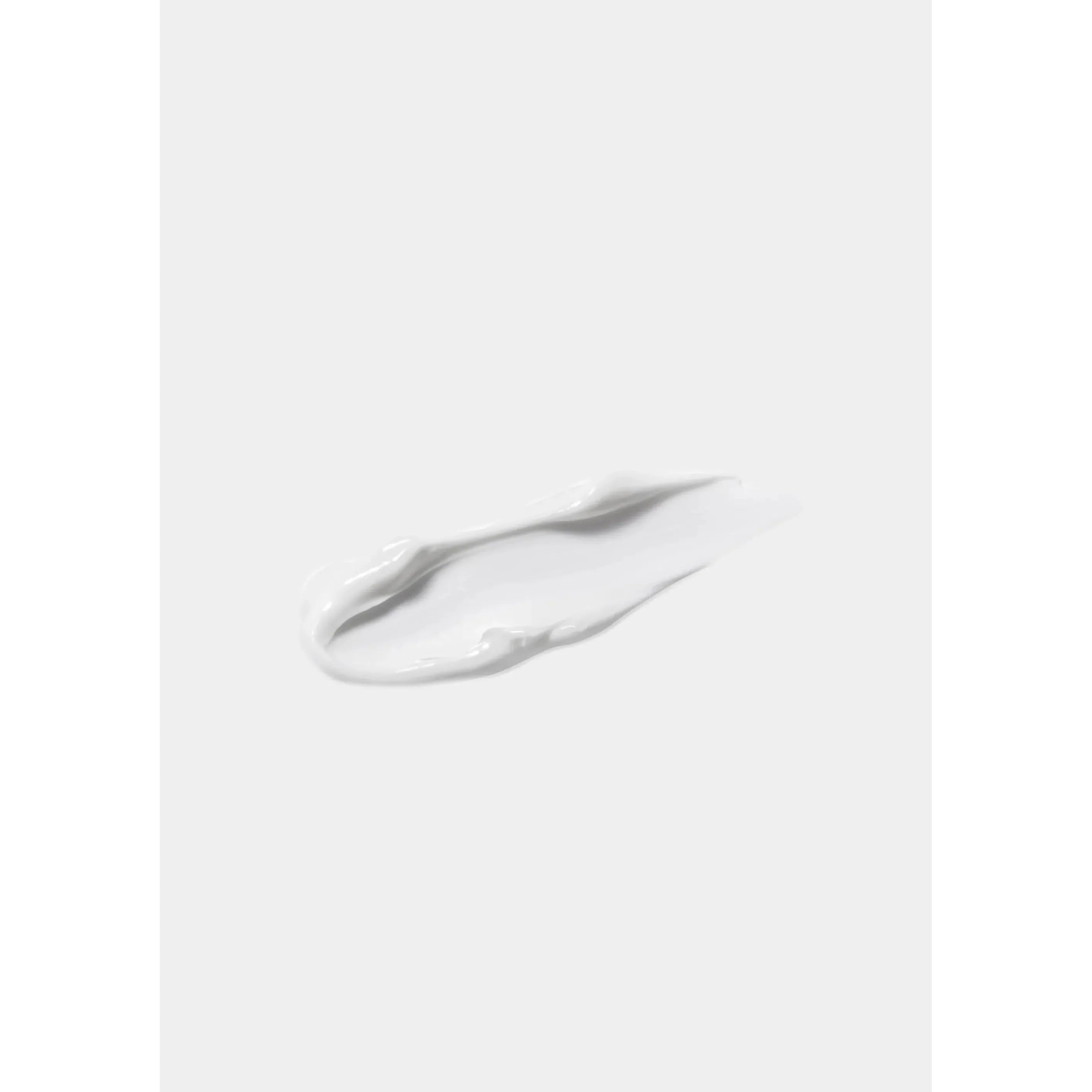 Gentle Face Cream 24h
Ontdek de kunst van onze nieuwste aanwinst. Een volledig op maat geformuleerde crème, ontwikkeld door het beste knowledge team ter wereld. Binnen ons team kom je o.a. tegen: laboranten, dermatologen, huidartsen en schoonheidsspecialisten.
Een uiterst verfijnde en tevens unieke samenstelling met een focus op het herstellen en conditioneren van álle huidcondities.
Niet zo maar een crème zoals je wel kent, maar wij hebben gekozen voor een volledig parfumvrije formule, dus vrij van allergenen en uitermate geschikt voor de meest kwetste huidcondities. De basis van ons producten wilden we laten ontstaan vanuit huid-identieke stoffen - en geen water zoals je normaliter ziet! Water kan meer uitdrogen en juist bij de drogere of gevoelige huidcondities is dit juist NIET de bedoeling. Wij hebben gekozen om juist voor een basis van huid-identieke stoffen, zoals: Ceramides – bouwstenen van onze huid en Squalaan; het uitdagende zusje van hyaluronzuur.
Onze Gentle Face Cream zal onmiddellijk jouw huidbarrière herstellen en beschermen tegen schadelijke invloeden van buitenaf. Denk aan een droge of zelfs eczeemhuid, deze zal meteen worden verzacht en zal verdwijnen bij het trouwe gebruik van deze crème. Daarnaast wordt er een uitzonderlijke mix van wel antioxidanten gebruikt om een enorme boost aan jouw huid te geven. Denk aan de krachtige Vitamine C en Vitamine E, deze gaan de weerstand van jouw huid opbouwen, de collageenaanmaak stimuleren en roodheid verzachten. Irritaties worden gekalmeerd dankzij Teunisbloemolie en Niacinamide, het zal van binnenuit gaan werken tegen huidveroudering en tegelijkertijd wordt de vochtbalans wordt geoptimaliseerd dankzij onze ´dual hydrators´ op basis van ultra lage moleculaire gewichten aan hyaluronzuur. En als ´kers op de taart´ wordt er met krachtige prebiotica gewerkt om de huidflora te optimaliseren. De huidflora zorgt voor een gezonde en krachtige huid die heel lang zijn mooie glow behoudt! Natuurlijk worden er géén twijfelachtige stoffen gebruikt zoals je bij Ann Kathy gewend bent.

Kortom een TOP crème voor iedereen…. Voor iedere dag en voor een optimale gezondheid van jouw huid.