Express Liquid Tan 150 ml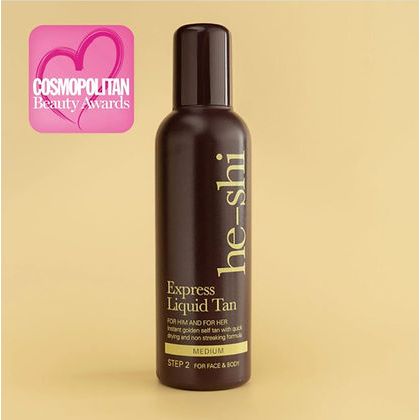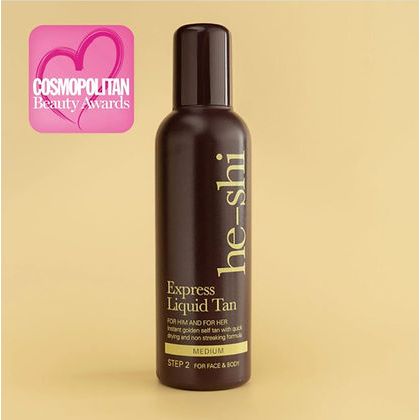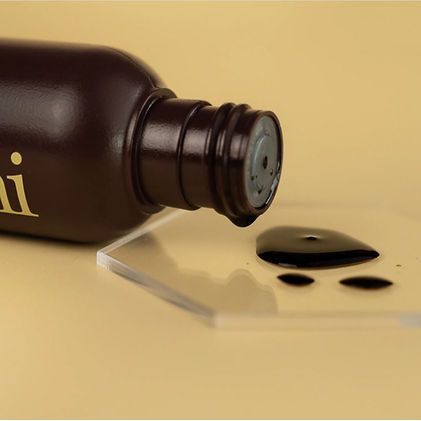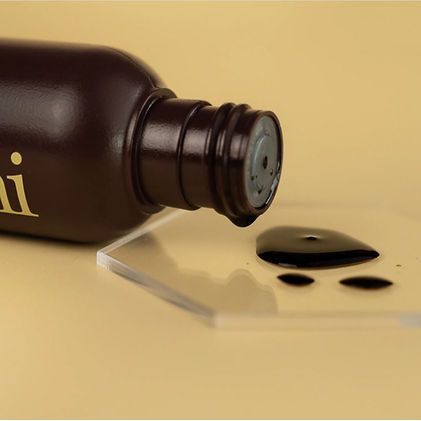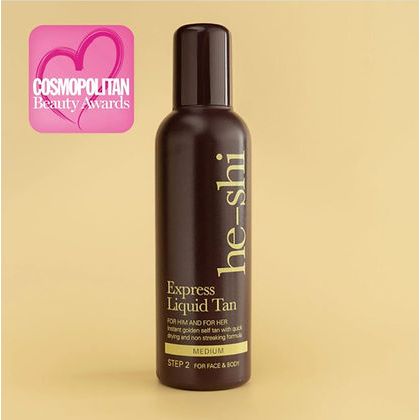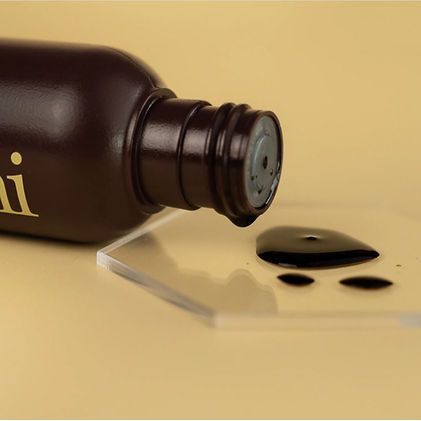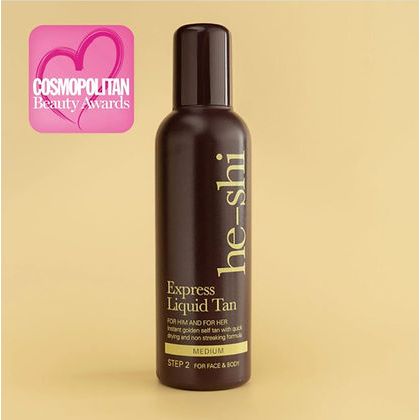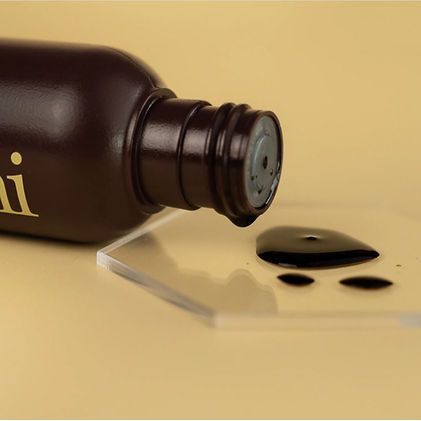 Express Liquid Tan 150 ml
HE-SHI EXPRESS LIQUID TAN is een zelfbruinende bronzer die je een instant gouden kleur geeft die 7 - 10 dagen kan aanhouden Het product droogt snel op dankzij zijn ongelooflijk lichte, soepele en hydraterende textuur.

Met de 'see where you go'-formule kan je erop vertrouwen dat je geen strepen of vlekken krijgt. Indien gewenst kan je meerdere malen over de gewenste zone gaan voor een diepere instant-kleur.

Geschikt voor het hele lichaam, inclusief het gelaat.

Gemaakt van 100% natuurlijke DHA. Een geurloze, parabeen- en alcoholvrije formule.

He-Shi-formules bevatten 'moisture lock technology' voor langdurige resultaten, terwijl het uiterlijk van je huid wordt verjongd om de tekenen van veroudering te helpen bestrijden.

He-Shi Express Liquid Tan bevat 6% natuurlijke DHA (actief bruiningsingrediënt) en kan opnieuw worden aangebracht door middel van laagjes om een ultradonkere kleur te bereiken.
TIP: breng aan met Tanning Mitt om een vlekkenvrij resultaat te verkrijgen.
Gebruik de Day to Day Gradual Tan om je kleurtje langer te houden.