Hydra Luxe Lotion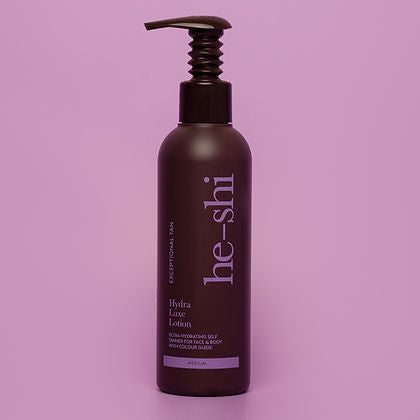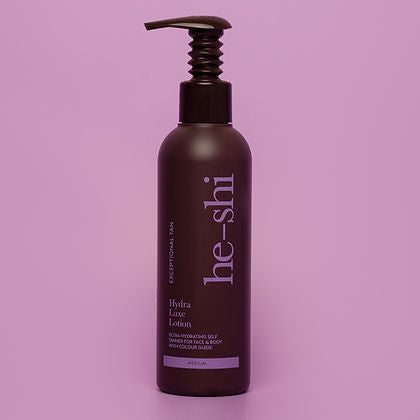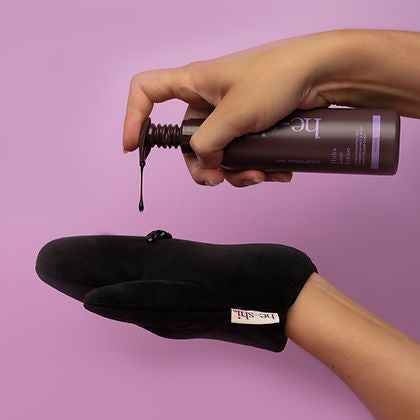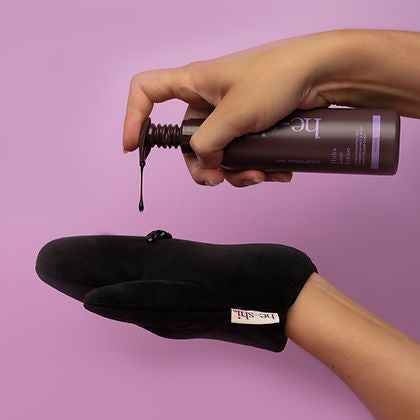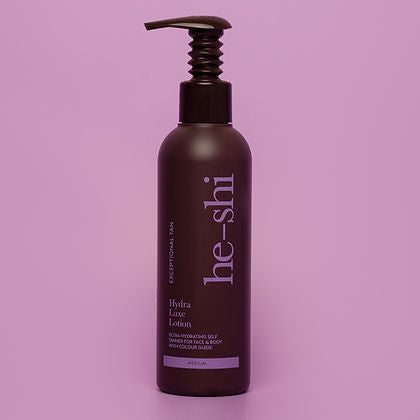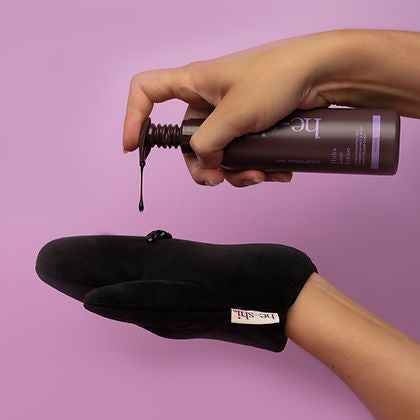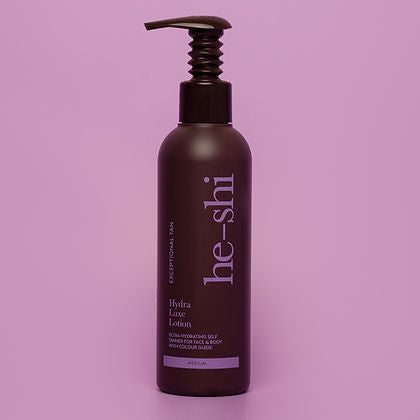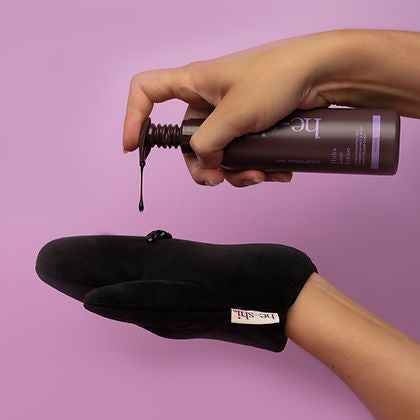 Hydra Luxe Lotion
HE-SHI HYDRA LUXE LOTION: Breng zelfbruinen naar een hoger niveau!
Get the best of both worlds: Maximale hydratatie en een prachtige gouden gloed voor jouw huid, met onze NIEUWE Hydra Luxe Lotion. Met zijn ultra-luxe formule heeft deze medium tanning lotion een gladde, rijke textuur die over de huid heen glijdt en aanbrengt als een droom.

De Hydra Luxe Lotion bevat een overvloed aan voedende, hydraterende en antioxidantrijke ingrediënten die uitdroging, dehydratatie en vroegtijdige veroudering van de huid voorkomen.

Met de 'see where you go'-formule kan je erop vertrouwen dat je geen strepen of vlekken krijgt. Indien gewenst kan de gel opnieuw worden aangebracht voor een diepere instant-kleur.